We're sure Deep Kleen is the company for you, whatever your cleaning needs. Our experience, integrity and enthusiasm are unrivalled in the industry. But in case you're in doubt, read on…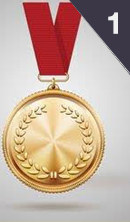 Gleaming Track Record
Established in 1983, we clean hundreds of offices in London every day. Our clients range from large international organisations to micro- companies – and many of them have been with us for years.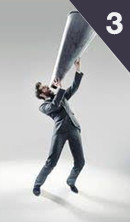 Enthusiastic Recommendations
Read Case Studies written by our clients, describing the challenges involved for Deep Kleen, how the contract has been planned and executed, and how our performance has been rated.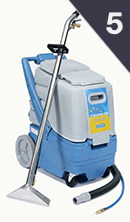 Fully Trained Staff
Training is a continual process for our staff at all levels, and contributes to our low staff turnover. All our personnel are trained to British Institute of Cleaning Science standard, and managers hold NVQs.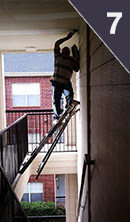 Meticulous Safety
Health and Safety considerations are an integral part of our operations, not something 'bolted on' to comply with the rules. We are proud to take Health and Safety matters so seriously.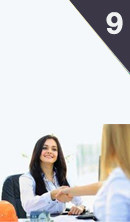 Seamless Transitions
Deep Kleen guarantees a smooth transition from day one of the contract, with improvement the only noticeable difference. No disruption, no uncertainty, no nasty surprises – just better cleaning and better service.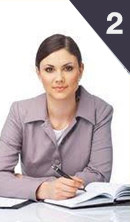 Our Undivided Attention
Our managers provide a personal service you just don't get from other companies. Genuine interest in your cleaning operation. Hands-on attention. Frequent site visits. Not only at the beginning, but throughout the entire contract.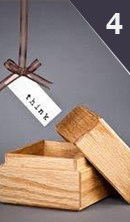 Pro-active Attitude
We aim to reduce the amount of time you spend managing your cleaning contract by training our staff to use their initiative. We'll deal with unexpected situations as they arise, and act swiftly and efficiently to resolve issues.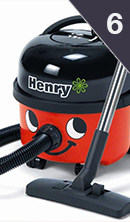 Eco-Considerate
There's a quick way to do things and there's the best way. We do things the best way. And by using advanced, eco-friendly cleaning methods we are often able to save you time and money, as well as producing superior results.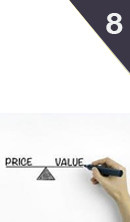 Sensible Prices
We offer excellent value for money. We may not always be the cheapest option, but in terms of achieving the high quality results you require, our price structure is extremely cost effective.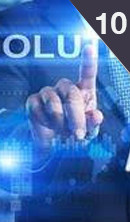 A One Stop Shop
We provide everything you need to keep your offices sparkling clean. All your cleaning and consumable costs are detailed on one invoice, once a month, keeping things simple and straightforward.